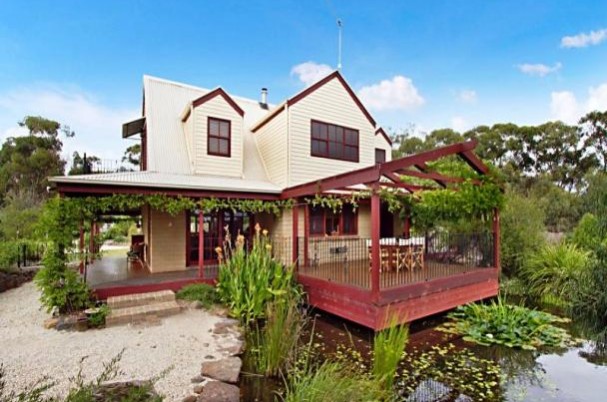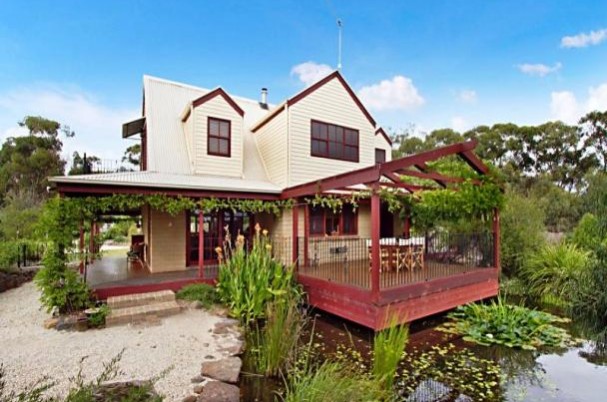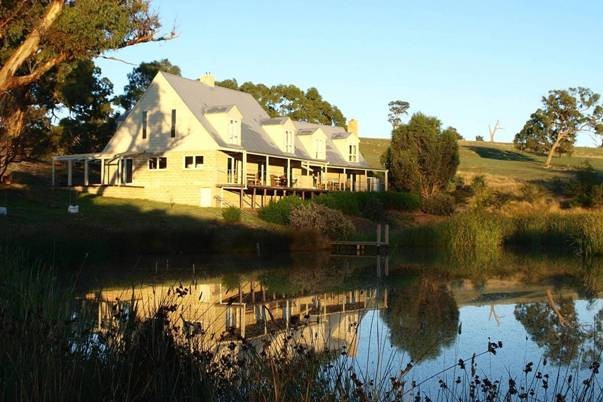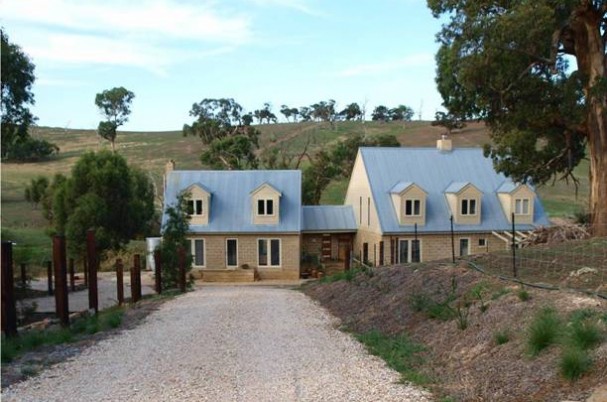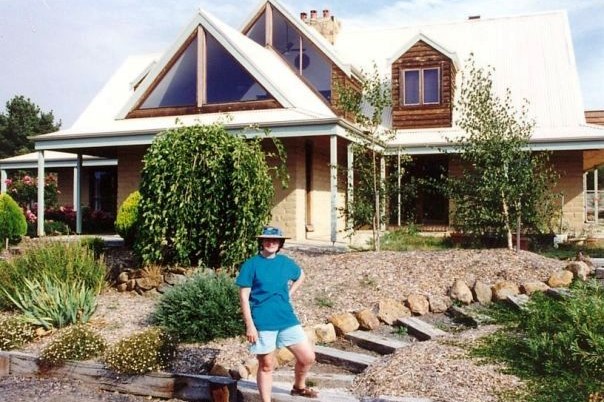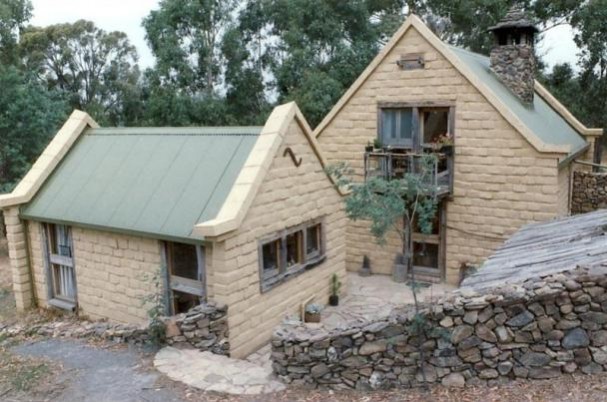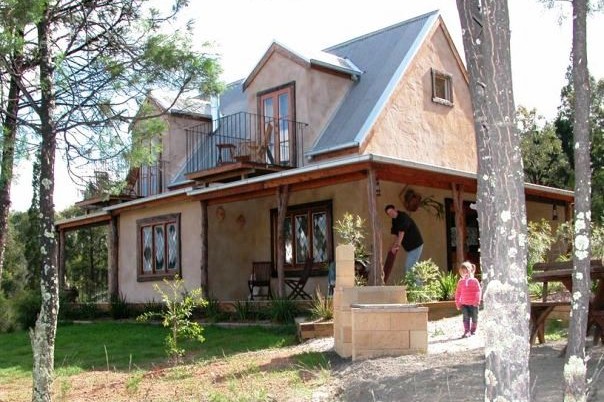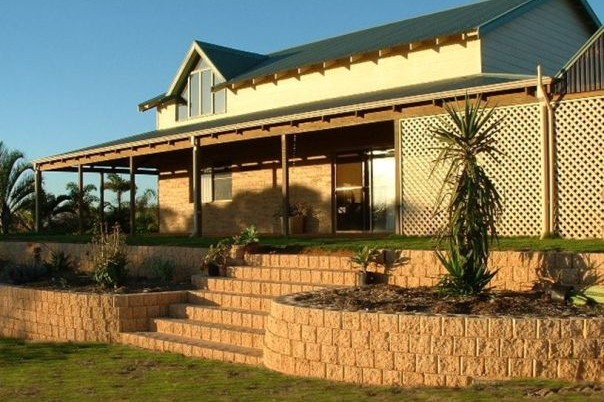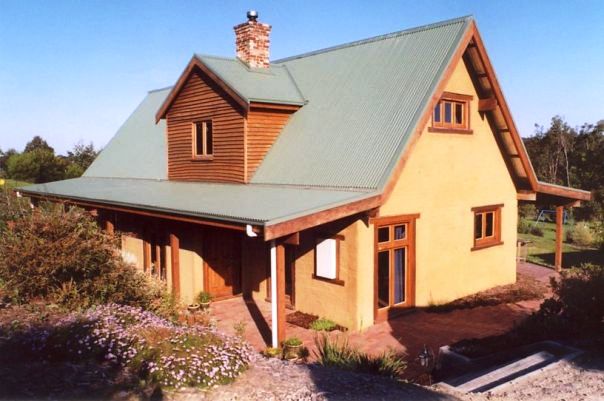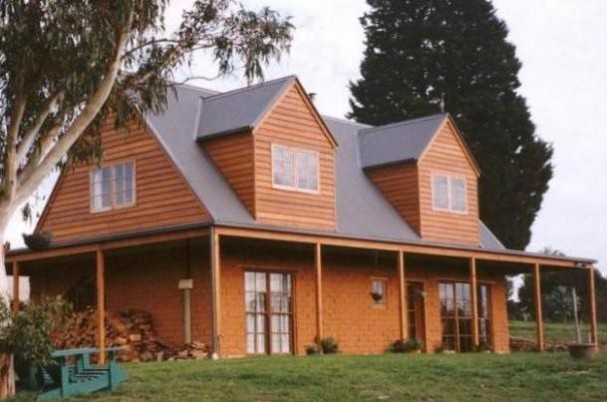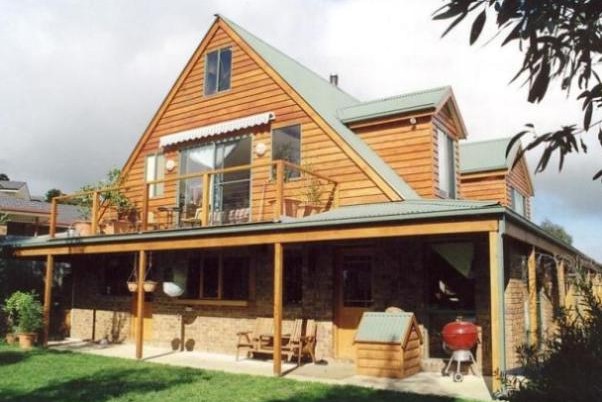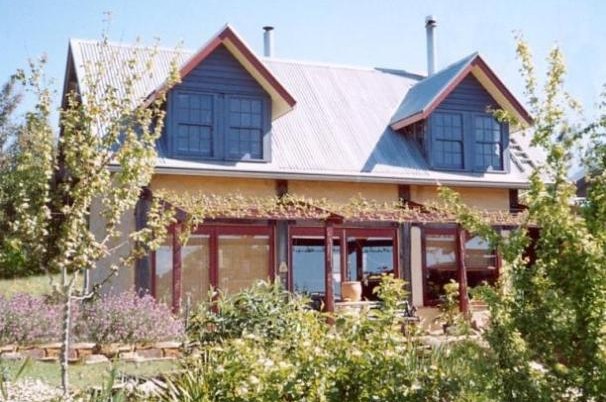 ARCHITECTS PLANS
at HALF the COST
(of average drafting services)

Fully documented Plans, Specifications & Engineer's Comps. for any building material.

1000's of Plans sold throughout Australia and overseas.
The key to SAVE is to first buy our Plans Book with unlimited layout combinations for homes, sheds, B&B's, studios before you start.
GREAT VALUE!